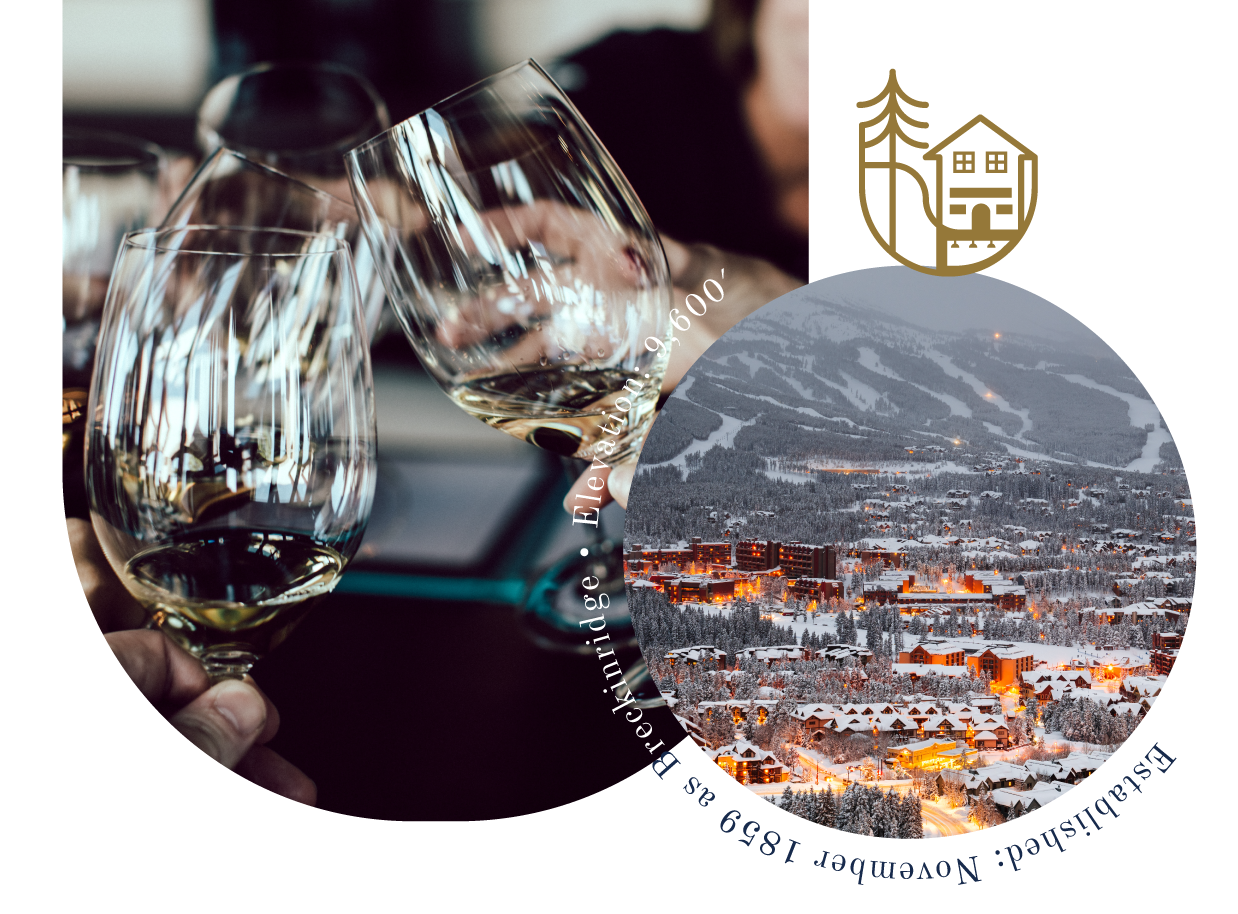 Contact Us
The Carlin is one of many Destination Hospitality locations where we promise exceptional food, luxurious accommodations and world-class service. Come dine, drink or stay with us and discover for yourself what makes The Carlin a destination unto itself.
HERE TO HELP
We're always happy to hear from our guests. Make sure you find us online, and sign up for email updates to stay in the know about promotions, menu specials, holiday menus and more!
Events
CONTACT OUR PRIVATE EVENTS COORDINATOR TODAY TO START PLANNING YOUR EVENT.
Our spectacular food and personable service will compliment events of all sorts. Please fill out the form to contact us for more information.